Welcome to RE/MAX Roatan Bay Islands and RE/MAX Western Sunsets
Who Are We? -This Video tells You in a Little over One Minute
If you are looking for purchase options on Roatan & Utila, RoatanBayIsland.com is the perfect place to start. Are you researching? Maybe you are considering living or investing internationally? If yes, you have landed in the right place.
Roatan & Utila, along with Guanaja are the three largest islands and part of the Bay Islands in the Western Caribbean. Our very experienced team of real estate professionals bring decades of experience to your front door. We live here, play here, work here and some of us were born here…..and we'd like to help you join us.
We are licensed REALTORs, members of CANABIRH, (the Honduran Real Estate Association) and , of course, the National Association of REALTORs (NAR), in North America. We also provide both Buyers & Seller's something that we believe to be the only Multiple Listing Service in all of Central, South America and the entire Caribbean.
In addition, we have the marketing weight of RE/MAX International, the world's most recognized name in real estate, behind us. We market residential, commercial and undeveloped property on the island, and promote residential and resort communities. Our monthly newsletter keeps you informed of new events, new properties and some community news and local events and entertainment options!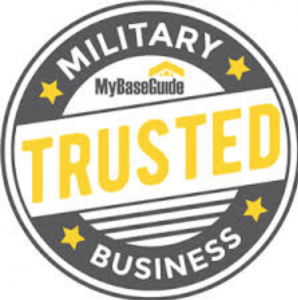 Our staff is trained to handle all aspects of buying/selling real estate so your purchase or sale will be handled smoothly and with less stress for you. We take your confidence and trust very seriously and our service doesn't stop at a sale. So contact us today and let's start talking! Need an Agent?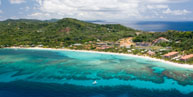 Explore the island, the culture and find out why Roatan is the hidden gem of the Caribbean. Read more.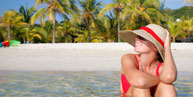 Discover the benefits and joys of owning a home, condo, land or vacation home in Roatan. Read more.
Recently Listed, Price Reductions & Good Deals